So you want to make money as a freelancer? Self-employment is the best choice for job flexibility. First of all, what is a "freelance worker": someone who does work for various companies, websites, organizations, etc. without having a long-term contract. Self-employment "self-employment" means that you are free to work in any skilled job based on the availability of the job and the availability of the worker's free time to carry out the job. The internet has made many more opportunities available to earn money by working as a freelancer
Steps or requirements:
Decide what type of freelance work you commit to doing. The type of freelance jobs are as varied as the workers and aside from CEOs or self-employed politicians, choosing the type of work you are capable of doing is simply based on knowing your skills.
Think of a schedule during which you can work. You can work part-time or full-time, depending on your schedule. Once you have made a decision, it will be easier for you to choose which freelance jobs you can look for hanging on the deadline of the job.
Find a freelance job. Once you have decided what kind of freelance work you want and when you can work, focus on some of the websites dedicated to freelance jobs. Many of them are a waste of time. So 'buyer beware
The pros and cons of freelancing: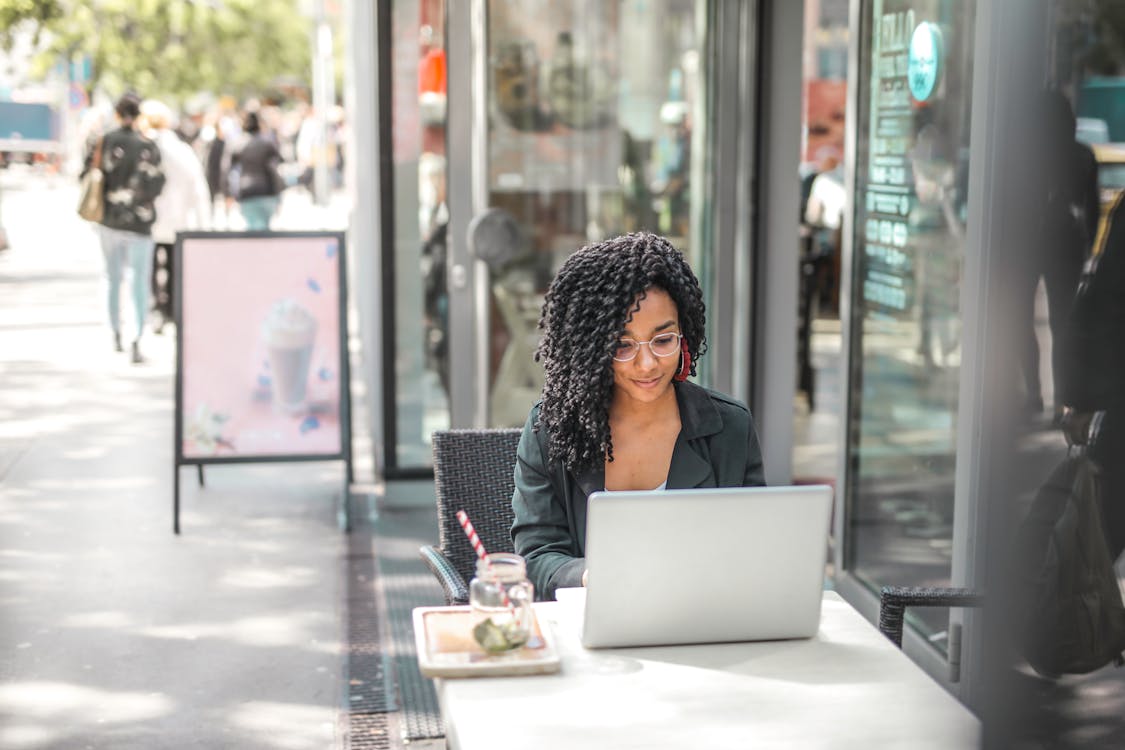 There are definite benefits and drawbacks to a career as a freelancer. Let's review some.
Advantages
You are the boss. You choose your schedule, prices, and which clients or jobs you want to do. If you feel good about working in your bed, you may check to freelance. If you want to take a three-week vacation, you can: it's entirely up to you.
You can pay less in taxes. For Nicaragua, the tax for independent professional services is 10% of the contracted price.
You can earn a little more money. Freelance work is high risk but can still be a high reward. Your salary is whatever you want it to be. It all comes down to how much you get paid and how often you want to work.
You achieve a better work-life balance. Instead of commuting every day, you can simply go to a coffee shop or an office center like La Fabrica Coworking in Managua where you can even pay per day. When you freelance, you can work where you are most comfortable…it doesn't have to resemble a typical 8am to 6 pm.
Disadvantages
You are the boss. You need to make all the decisions and do all the work, from accounting to managing cash flow to selling your services. You are not simply an employee of a company; you are the business.
You have to organize your own benefits, taxes, and bookkeeping. Freelancers do not have employers to administer and provide benefits, taxes, and the like. You need to work it with the help of online tool and guides etc
If you don't work, you don't make money. Sure, you can take a three-week vacation, but you won't make any money while you're gone. As a freelancer, your time is literally money.
Instability can disrupt your work-life balance. There are many unknowns with freelancing, the biggest being where your next paycheck will come from. This instability can cancel out any work-life balance achieved through freelancing.
According to an UpWork study, the biggest drivers of freelancing are flexibility, freedom, and earning potential, with the biggest barriers being predictability of income, job search, and benefits. Whether these things motivate or demotivate you, you are not alone.
Starting as a Freelancer
Build a brand
A personal brand is valuable when you establish yourself as a freelancer and get to create a lasting impression with your clients. Personal branding should be one of the first things on your to-do list. Another element of your personal brand is your online identity, this usually includes a dedicated website and social media accounts where you can display your logo and business name, clients, testimonials, and services. Today, every freelancer should have a website, especially if they work with clients remotely.
Create a portfolio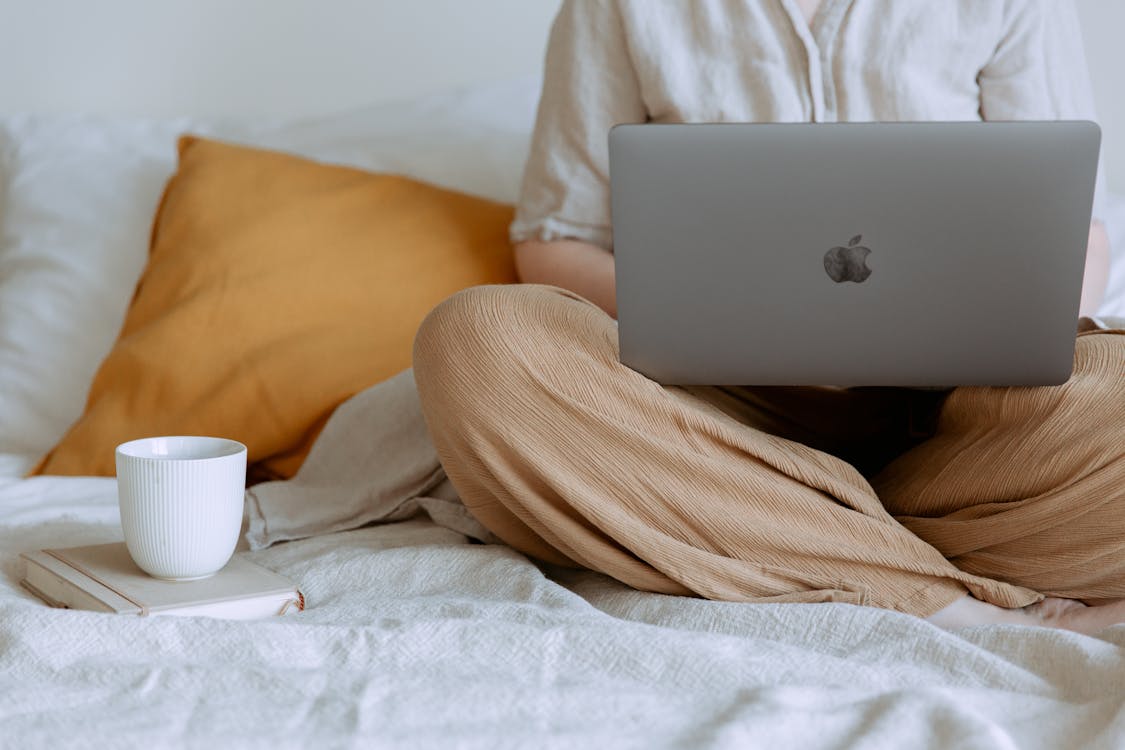 If you are a freelance communicator, writer, photographer, architect, designer, or web developer, a portfolio of your work says it all to your potential clients, it helps to get you an initial call for a future project. But should you include all your work in your portfolio? No. The work should be the best it can be and show diversity in your skills and clientele.
Common ways to display your portfolio are on Dropbox, Google Drive, or links on your website. Here are some third-party portfolio sites that you can also take advantage of to showcase your work:
Contently: for writers, journalists, and content creators
PortfolioBox: for designers, photographers, artists, and more
CarbonMade – For Illustrators, Animators, Architects, and More
Behance – for graphic designers, illustrators, UI/UX, and more
Journo Portfolio: for journalists and writers
Register your business
Freelancers have some flexibility around the legal and financial structure of the business. Some open a personal bank account and choose to receive their payments in this way with the 10% professional withholding only by giving their identification number, while others register their business and report their income month by month or annually according to the type of taxpayer that they have chosen, receiving payments by providing an RUC number.
Prepare your workspace
Where are you going to work? Your physical workspace can have a massive impact on your productivity, focus, and motivation, so keep this top of mind when considering the leap into freelancing. Many choose to work from home, either for convenience, cost, or to be closer to family. A home office is ideal for work-life balance. Before I mentioned a space that gives you the perfect atmosphere and I recommend it, dare to try it and visit La Fabrica Coworking. you must create and step your workspace, add your experience etc education and skills in which you are an expert.
Setting Your Rates
The process of setting and determining rates is perhaps the most difficult part of freelancing. Not only can it be awkward to talk about money, but setting fees for your services basically consists of putting a money sign on their forehead. How much are you worth? What if your customers disagree? Setting and negotiating rates can seem very personal, but the key to comfortably discussing money is to take feelings and opinions out of it. Instead, use an economic approach to determining fees, similar to how a business owner might price their products.
Job Management
Freelancing means you're in charge, you get to create your schedule, set your deadlines, and review when things go wrong. The best way to avoid problems (and impress your clients while you're at it) is to have a solid project management process in place. Not only will this help you approach each project with confidence and organization, but it will also communicate professionalism to your clients.
Have you ever thought that it is possible to earn money with your talents and skills and, with it, manage to live from your passions?
This is a very tempting question and, for most people, it is an impossible scenario.
Despite being a desire of many, working doing what you love (and, in addition, having flexibility and freedom in working hours and places) seems to be something utopian for those who are already in the traditional market.
The good news is that we are here to tell you that this model of activity is more possible than you imagine. In addition, we also want to help you find a way where you can earn money with your talents and skills.
Join us in this post until the end. From now on we are going to tell you different ways to earn money with your passions.
Are you curious? So let's go to what interests us!
How to discover your talents?
Talent is when you have a natural ability to learn and do something. We often have such intrinsic talents that we don't even realize it's a skill. Can be anything!
Learn how to take care of plants, be able to socialize more easily, be good at practicing certain sports, draw, and much more.
Some people have explicit talents, others haven't figured out what they're really good at yet, but we know we all have some skill!
To discover some of your talents, you need to answer the following questions honestly. If possible, write them down on a piece of paper so you can refer to them later:
What are your main activities outside of work?
What activities have you always liked, but have you stopped practicing due to lack of time?
which activity in which you are an expert? What activity was it?
What are the activities that you do not need help to carry out?
What do you like to talk about?
And always remember to your mind that you cant earn?
What kind of activity do you really want to start developing?
What are your favorite reading topics?
What do people ask you to teach them?
What are your strengths?
After answering them you will have a true inventory of yourself, with which you can discover some of your talents, which will be a good start to finding ways to earn money with what you like.
Ready to see how to turn them into a source of income?